The John McBride Team Real Estate Solutions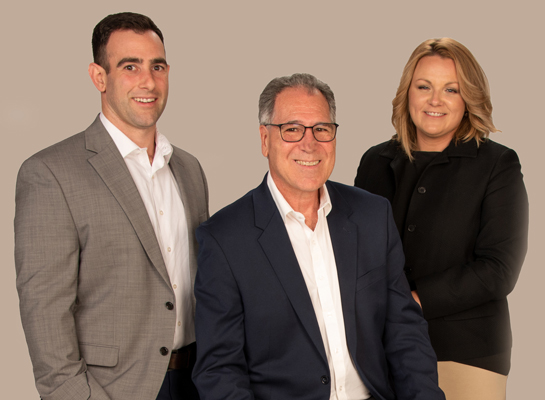 McBride Associates was formed in 2002. As the team leader, John McBride has formed a dynamic group comprised of full-time professionals all working to ensure 100% customer satisfaction.
For a Free copy of the book: NAVIGATE PROBATE & Your Inherited Home Sale call, text or email us!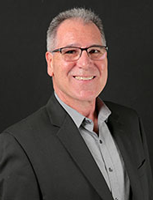 John was raised in Trumbull and has been a successful full-time REALTOR since 1987. Both a licensed agent and broker in the state of Connecticut, John is a member of the Greater Bridgeport Board of Realtors and is Past Chairman of the Ethics Committee. He continues to serve on the Ethics panel. John is also a member of the Greater Fairfield County MLS and the Statewide MLS serving clients in both Fairfield and New Haven counties. He holds the following real estate designations: Professional Standards Certified Specialist, Accredited Sellers Representative, Seniors Real Estate Specialist, and Certified Distressed Property Expert. John is also Past President of the Greater Bridgeport Board of Realtors and was voted Realtor of the Year in 2003-2004 by his colleagues. In addition, John has been named a Five Star Real Estate Agent by Connecticut Magazine and Connecticut home buyers and sellers for his outstanding service and customer satisfaction.
John is Past President and a current member of the Trumbull Rotary Club, a not-for-profit organization that raises funds for worthy causes both in the local community and throughout the world.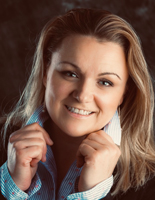 Edyta was raised in New York in a bilingual family. Upon graduating from Zicklin School of Business at Baruch College, she married and moved to New Mexico. Edyta received her New Mexico Real Estate License first in 2008 and worked in a Commercial Real Estate Brokerage. Later, she dedicated her time and focus to family and took time off. However, after 13 years living in the southwest, missing family and the east coast lifestyle brought Edyta home. Currently, she lives in Trumbull with her husband and two children. Family is important to Edyta and passing on her Polish culture and upbringing to her children. Edyta until this day is fluent in Polish and hopes to enrich her children's lives with the language, culture and traditions. After a leave from the workforce to stay home with her children, Edyta decided it was time once again to follow her passion and lifelong interest in real estate, but this time in Connecticut. Real Estate to Edyta isn't just selling and buying properties; it is building lifelong relationships where she can be a contributing factor in realizing people's dreams and real estate goals. She lives by the principle of "Treat others the way you want to be treated". Kindness, honesty, and care, together with her knowledge and acquired skills, make Edyta the Right Real Estate agent for you.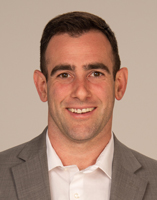 John was born and raised in Trumbull, CT. He developed strong relationships in the Trumbull community while attending Trumbull Public Schools and participating in local youth sports leagues and high school sports. John graduated from the University of Connecticut in 2010 with a Bachelor's Degree in Economics. After graduation, he worked for tech companies in Boston, MA, and Raleigh, NC.In 2018, John moved back to Connecticut to be closer to family and friends, and to raise his family in the community where he grew up. He received his Real Estate Salesperson's license in April 2018 and in April 2021 he received his Real Estate Broker's license. John is a member of the Greater Bridgeport Board of Realtors where he serves on the Grievance Committee. He also holds the exclusive designation of Professional Standards Certified Specialist.